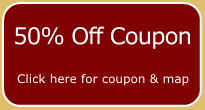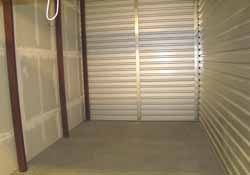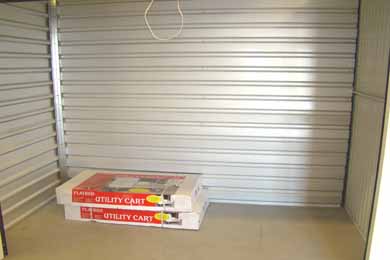 Indoor Storage Units Casa Grande Arizona
Copper Mountain Self Storage offers the finest indoor climate controlled self storage units in Casa Grande. Our selection of air conditioned storage units include sizes from 25 to 200 square feet. All of our luxurious indoor self storage lockers offer the security of individual alarms on all units.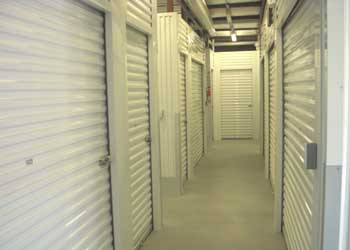 Sizes & Prices: Indoor Climate Controlled Storage Units
**

Unit sizes in blue when clicked will show a picture and description of unit

**
Unit Size
Price
Discount Coupon
Discount Price
$39.00
$19.50
$59.00
$29.50
$74.00
$37.00
$89.00
$44.50
$119.00
$59.50
$159.00
$79.50
Our Associates
Storage Phoenix
- Deer Valley Mini & RV Storage Self storage and vehicle storage in north Phoenix, Arizona.
North Phoenix Self Storage
- Deer Valley Mini Storage Self storage units in north Phoenix, Az.
RV Storage Phoenix
- North Phoenix Boat-RV Storage Vehicle storage in Phoenix Arizona
Self Storage Broker
- Southwest Self Storage Advisors Specializing in the sale of self storage assets.