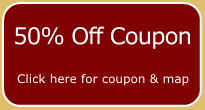 1-Year Price Guarantee
Copper Mountain Self Storage is different than other Arizona storage companies. Being a family-run business allows us to cater to customers the same way we would expect to be treated if we needed a place to keep our stuff. Since opening our first location in 1990, we have had many repeat customers and believe this is a testimony to our commitment to making our customers happy and their belongings secure.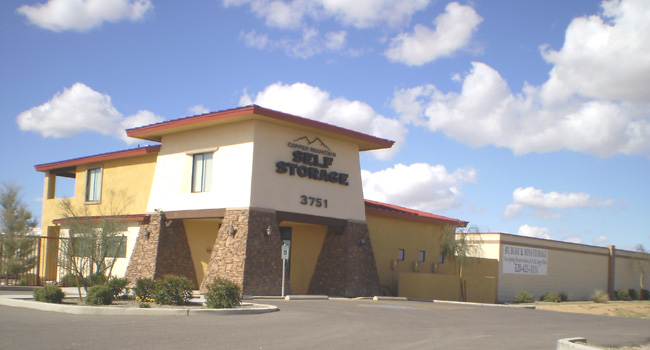 We are also committed to helping you maintain your budget. Unlike other storage companies, we put our
prices
on our website for everyone to see. There are never any hidden charges or fees. In fact, we actually offer valuable money-saving
coupons
on the website. We also offer our unique "
1-Year Price Guarantee
". Unlike some competitors, we
Guarantee
that the price of your storage unit will remain the same for at least 1-year from the start of your lease. There will be absolutely
NO
increases in your monthly rental rate (excluding discounts at move-in)!
Many large, corporate-controlled self storage operators will raise the rental rates on new customers soon after their lease begins.
Copper Mountain Self Storage
absolutely does not do business like this. We stand by our affordable prices, our discount coupons, and our reputation as a family-owned and operated self storage facility working to meet the needs of its loyal and respected customers and neighbors in Casa Grande, Arizona.   
Our Associates
Storage Phoenix
- Deer Valley Mini & RV Storage
Self storage and vehicle storage in north Phoenix, Arizona.
North Phoenix Self Storage
- Deer Valley Mini Storage
Self storage units in north Phoenix, Az.
RV Storage Phoenix
- North Phoenix Boat-RV Storage
Vehicle storage in Phoenix Arizona
Self Storage Broker
- Southwest Self Storage Advisors
Specializing in the sale of self storage assets.