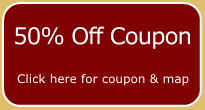 Copper Mountain Self Storage
3751 North Pinal Avenue
Casa Grande, Arizona 85222
520-421-3111
Email:
info@coppermountainstorage.com
Office Hours:
9:00 am to 6:00 pm (Mon-Sat)
10:00 am to 4:00 pm (Sun)
Facility Access Hours:
5:00 am to 10:00pm
Seven days a week - 365/year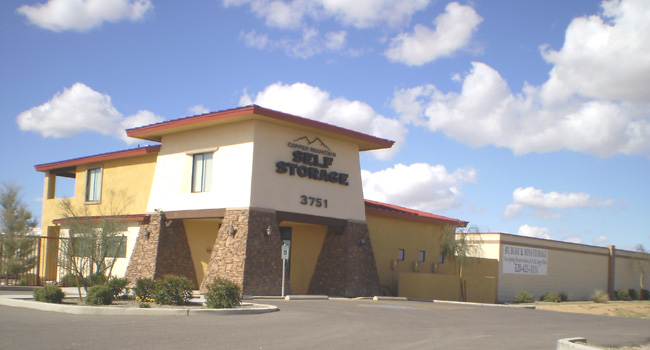 Copper Mountain Self Storage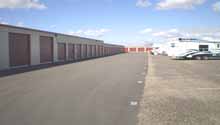 Storage Units & Parking Spaces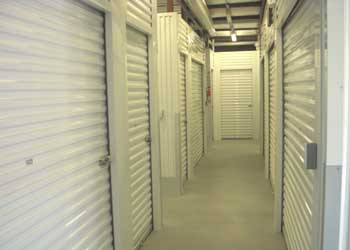 Indoor Storage Units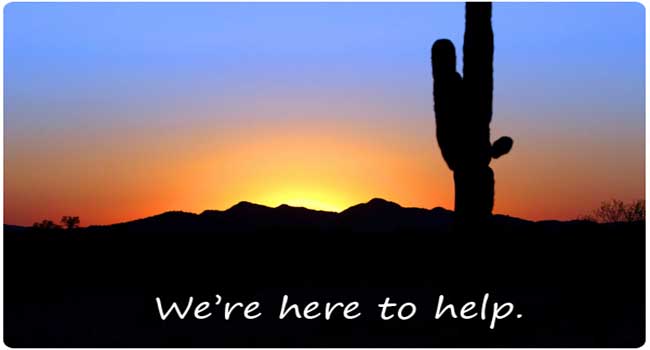 We're here to help!
Arizona Storage Auctions - Casa Grande
Upcoming Storage Auctions
Copper Mountain Self Storage
All auctions start at 10:45am at 3751 N Pinal Avenue in Casa Grande, Ar

izo

na. If you plan on attending please call 520-421-3111 to confirm auction status, these Arizona self storage auctions are only held if necessary.
2012 Auction Dates:
May 9, 2012 - July 11, 2012 -
September 12, 2012 - November 7, 2012
We will sell at public auction at 3751 N Pinal Ave, Casa Grande, Arizona 85222, on the 7th of November, 2011 at
10:45 AM the contents of the following units:
Details Soon
Our Associates
Storage Phoenix
- Deer Valley Mini & RV Storage
Self storage and vehicle storage in north Phoenix, Arizona.
North Phoenix Self Storage
- Deer Valley Mini Storage
Self storage units in north Phoenix, Az.
RV Storage Phoenix
- North Phoenix Boat-RV Storage
Vehicle storage in Phoenix Arizona
Self Storage Broker
- Southwest Self Storage Advisors
Specializing in the sale of self storage assets.